Research and Service Development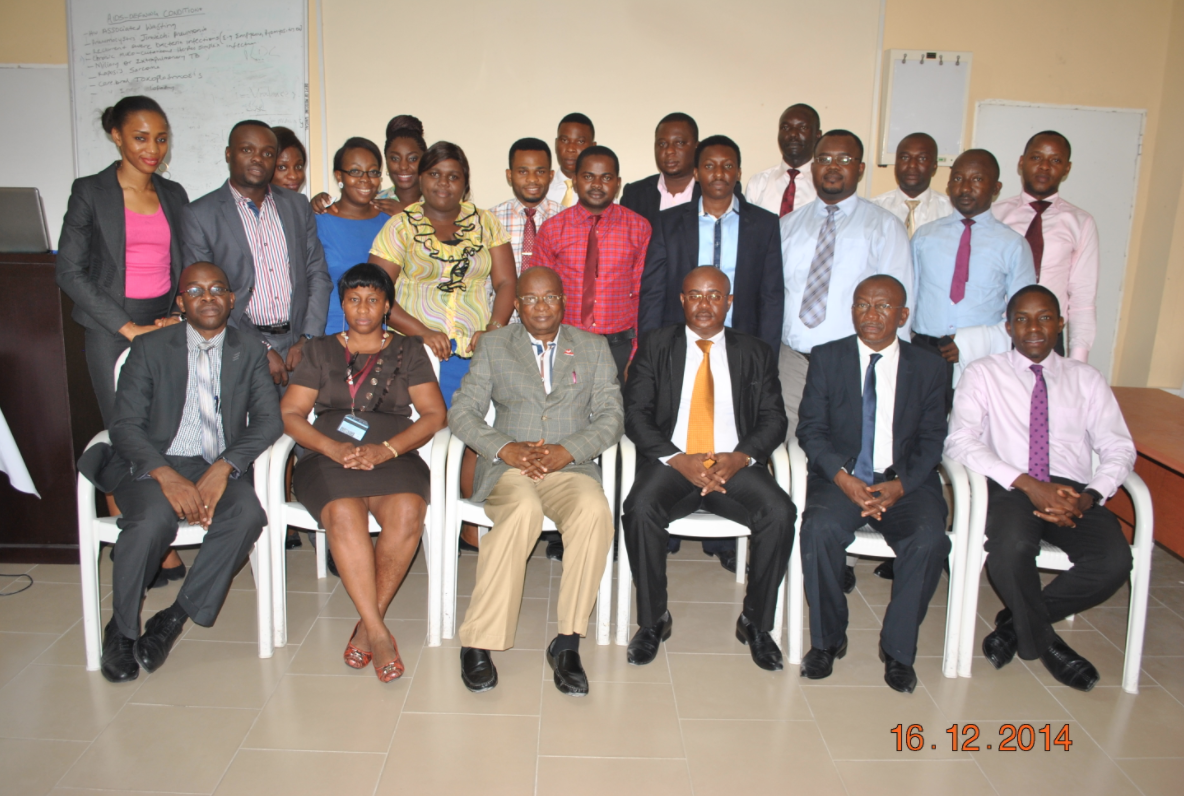 Foundation for Healthcare, Innovation and Development (FHIND) is a not-for-profit group and associates network which is both non-political and non-religious.
Our Mission:

To promote research, innovation and service development through the sustained improvement of health systems and services; especially for vulnerable and underserved groups.
FHIND Research and Development :
Health systems and services research, to encourage best practice and influence policy change.
Working in partnership with government and non-government and non-government agencies to design, plan, build, scale-up and evaluate programmes and services.
Translating knowledge into effective tools for the improvement of health service delivery.
Advocacy for the adoption and implementation of evidence-based health practices.
Strengthening a productive collaboration between the public and private health sectors.
Sharing our knowledge through scientific papers.
Meet Our Team
The team is comprised of physicians with post-graduate training and significant experience in public health, epidemiology and management. The team has its roots in the University of Calabar Teaching Hospital Nigeria. Whilst working for the hospital, the team formed an informal alliance with the aim of promoting quality research into high burden tropical health conditions. The focus of this group has since been broadened.