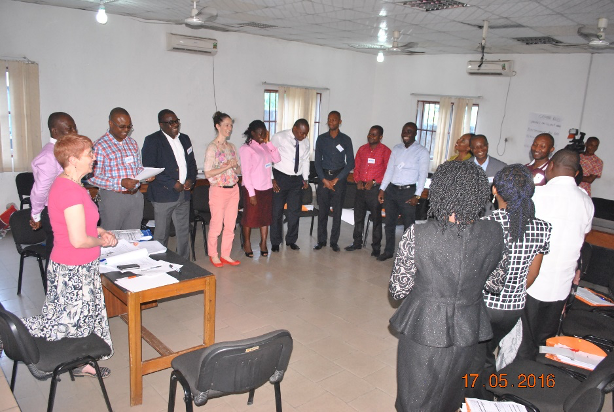 Welcome to Foundation For Healthcare Innovation and Development!
Foundation for Healthcare, Innovation and Development (FHIND) is a not-for-profit group and associates network which is both non-political and non-religious.
Our Mission:
To promote research, innovation and service development through the sustained improvement of health systems and services; especially for vulnerable

and

underserved groups.
.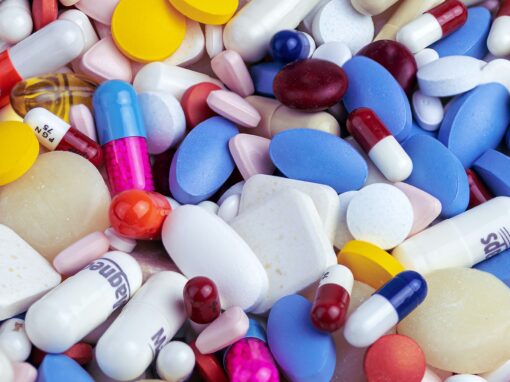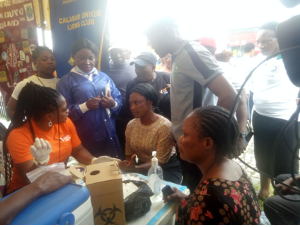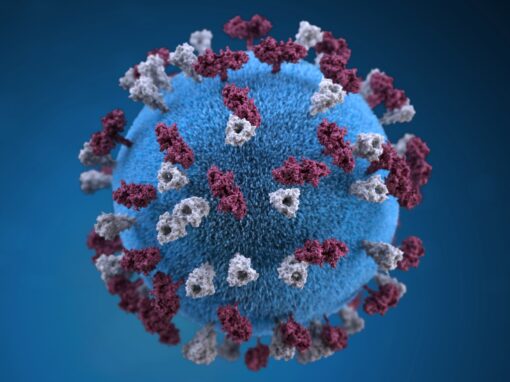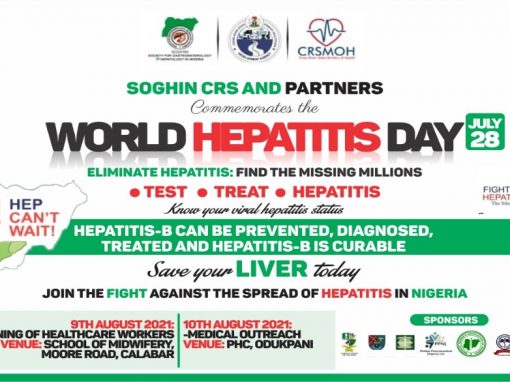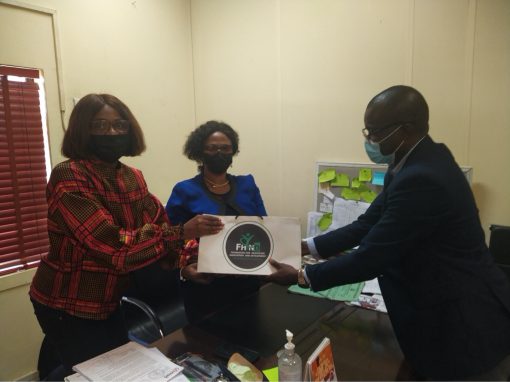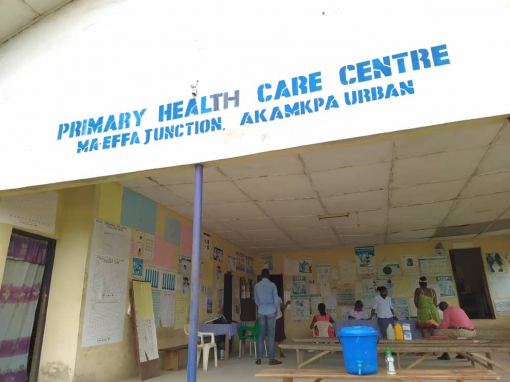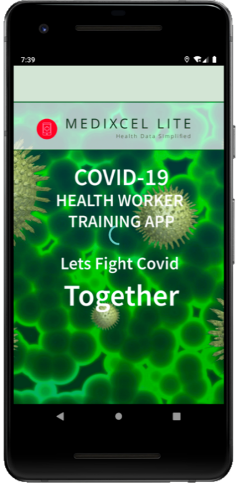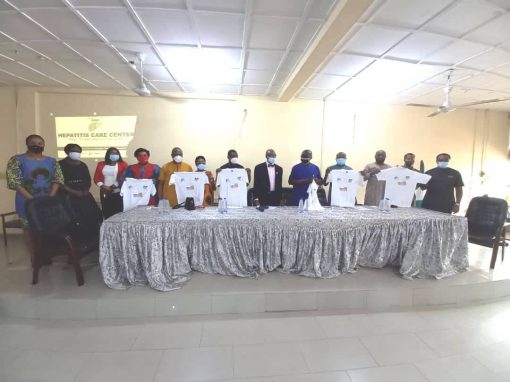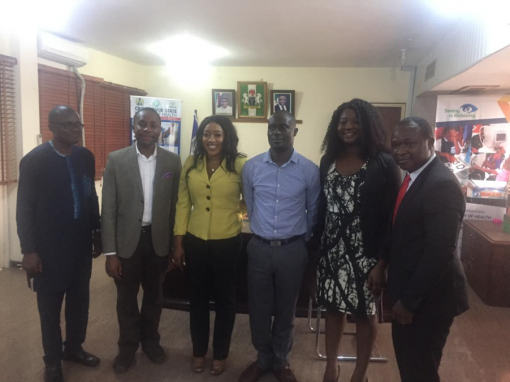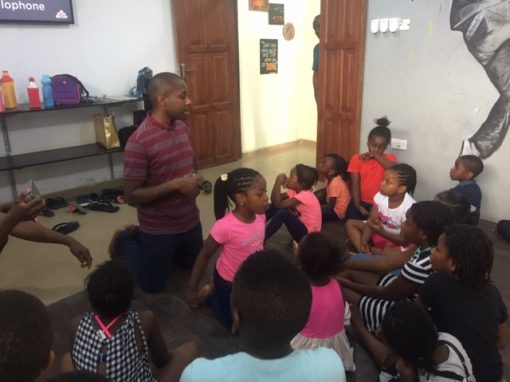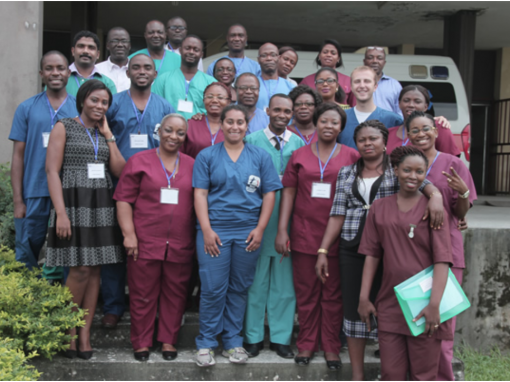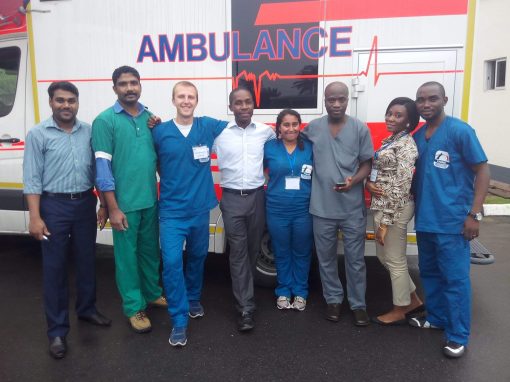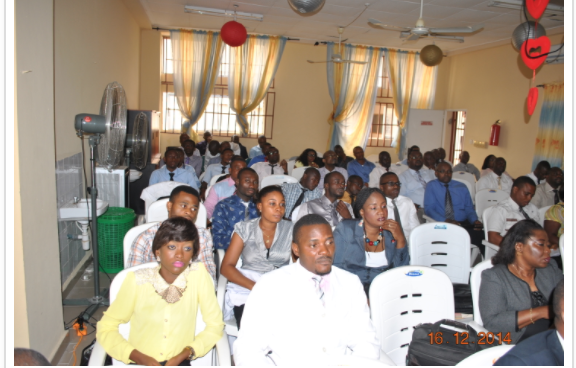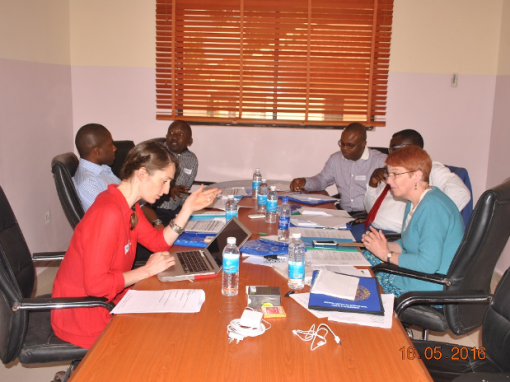 Our Activities
Health systems and services research, to encourage best practice and influence policy change.
Working in partnership with government and non-government agencies to design, plan, build,scale-up and evaluate programmes and services.
Translating knowledge into effective tools for the improvement of health service delivery.
Advocacy for the adoption and implementation of evidence-based health practices.
Strengthening a productive collaboration between the public and private health sectors.
Sharing our knowledge through scientific papers.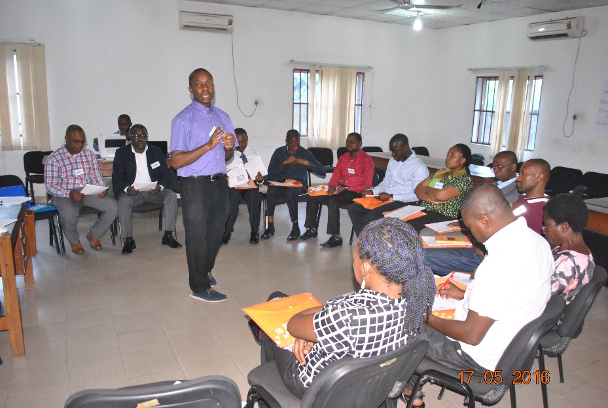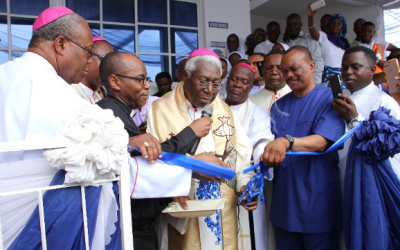 On Wednesday, 6th of June 2018, all roads led to Afua community in Ibiono Ibom Local Government Area of Akwa Ibom State, Nigeria, as people from within and outside the country turned up to witness the commissioning of the first site of Joseph Ukpo Hospitals and...
read more